Talis Walker, Staff Reporter
March 12, 2020
"Star Wars: The Rise of Skywalker" was released on December 20, marketed as the conclusion to the nine-film saga that began more than 40 years ago. The intended audience...
Alternatives to Valentines Day
March 6, 2020
Turning the tables on teaching
January 29, 2020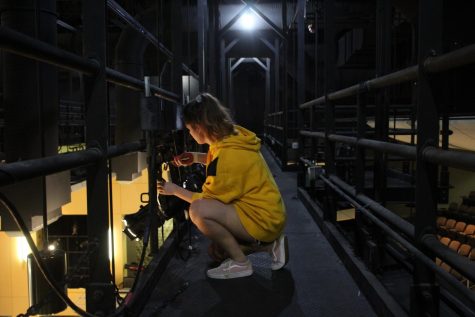 January 20, 2020
November 30, 2018
November 30, 2018
November 30, 2018
Email Subscription
Enter your email address below to receive our weekly email updates.
Emma Stevens, Staff Reporter
March 16, 2020 • No Comments
When it comes to what seniors look for in a college, there is a lot of similar pros and cons they can agree on. It's usually the taste of the seniors that affects their...
March 13, 2020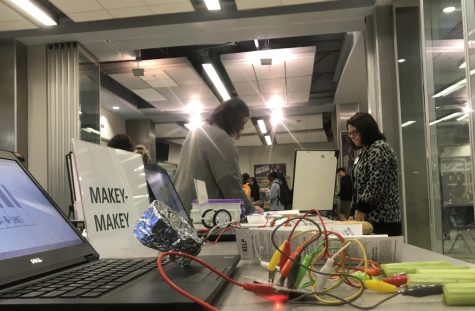 March 8, 2020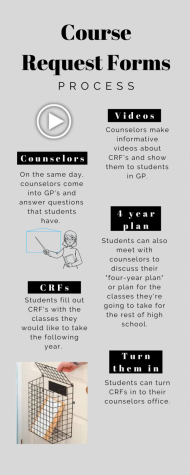 March 8, 2020