About
Crossed Sabres is the student-produced newspaper of the Washington-Liberty High School community. Editorials reflect the opinion of the editorial staff and, unless otherwise noted, are written by a member of the staff. Opinion pieces reflect the ideas and opinions of the reporter.
The editorial board encourages responsible commentaries and letters to the editor, but reserves the right to edit for grammar, style or lack of space. Letters and commentaries containing obscenities, racial slurs or libelous content will not be published. All letters must be signed by the author to be published. They can be printed "name withheld" upon request.
The Crossed Sabres publications lab is in room 1028. Any correspondence may be dropped off there or emailed to [email protected].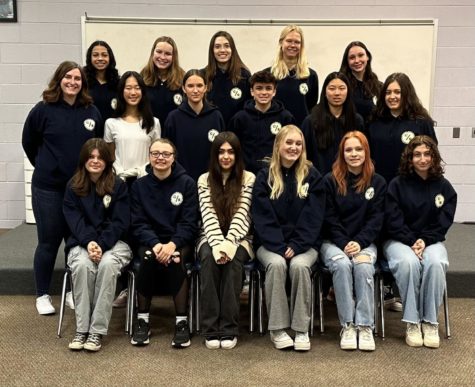 Crossed Sabres 2022-2023 staff