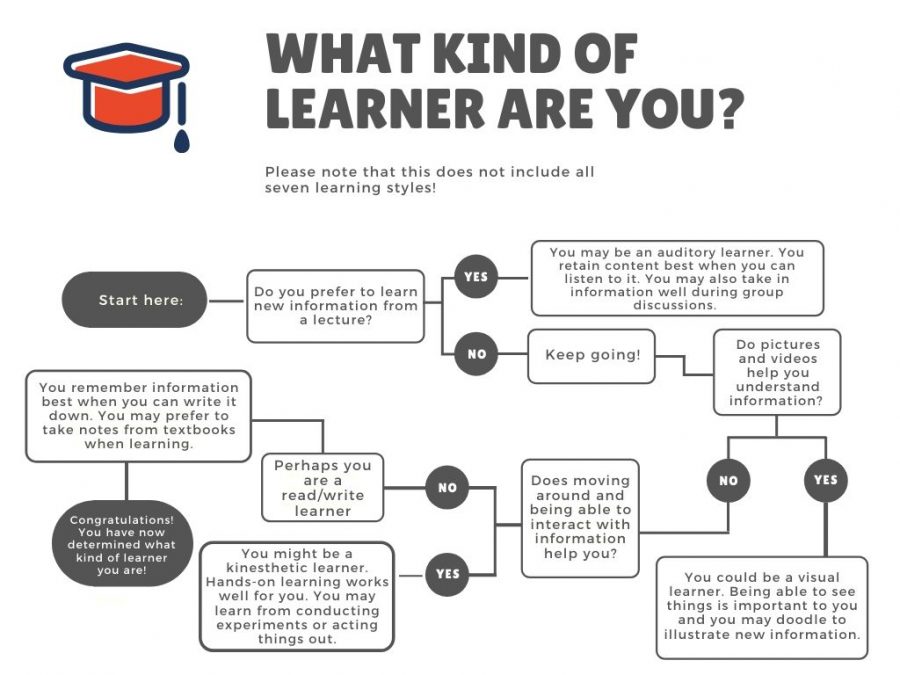 Anna Lai, Staff Reporter
January 29, 2020
It is true that learning varies from person to person. Some students need to see pictures and charts in order to absorb information while others are able to get all the information...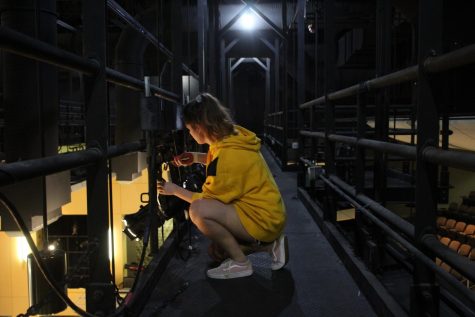 January 20, 2020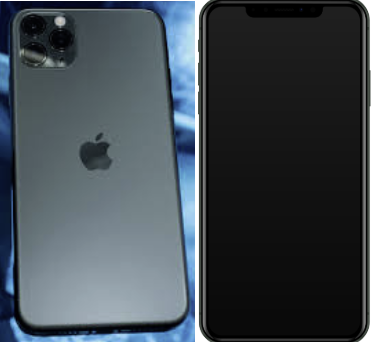 Lights, camera, camera, camera, action!
October 17, 2019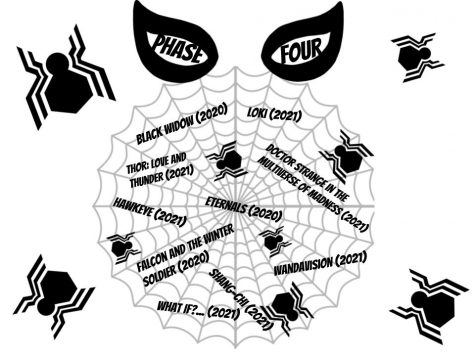 October 9, 2019
February 1, 2020
For as long as she can remember, sophomore Natalie Almeyda has always been fascinated by horses. When she was little, she read countless books...
January 29, 2020
January 24, 2020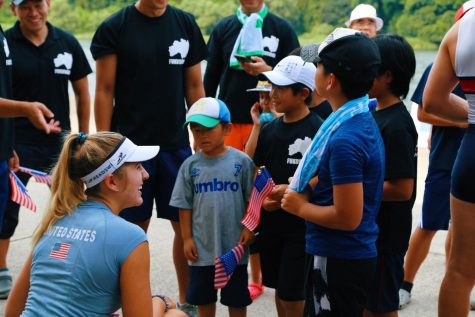 January 23, 2020
November 30, 2018
November 30, 2018
November 30, 2018
Email Subscription
Enter your email address below to receive our weekly email updates.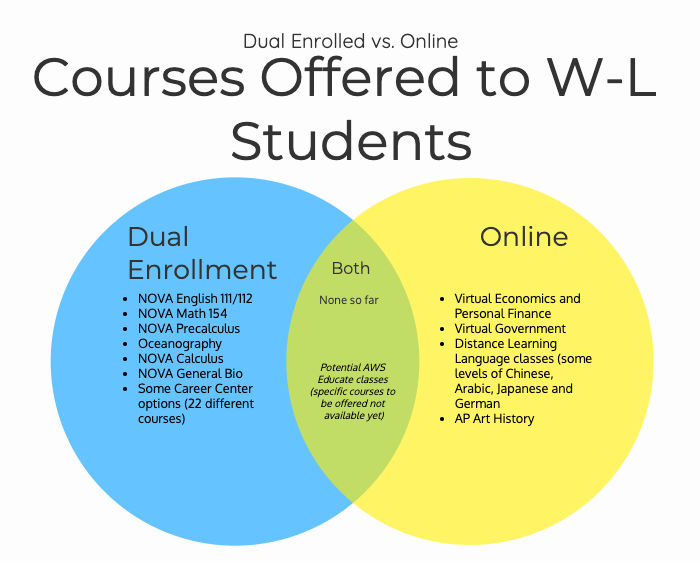 Julia Van Lare, Managing Editor
January 30, 2020 • No Comments
In September of this year, Virginia Governor Ralph Northam announced a partnership with Amazon involving a new curriculum of online classes for select universities, community...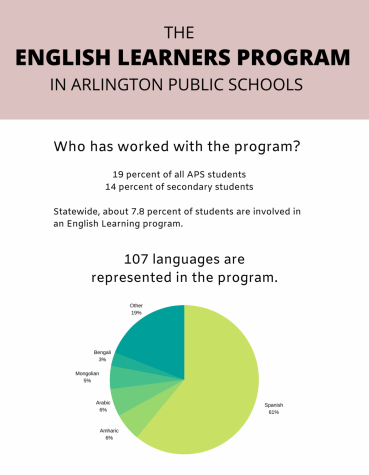 January 26, 2020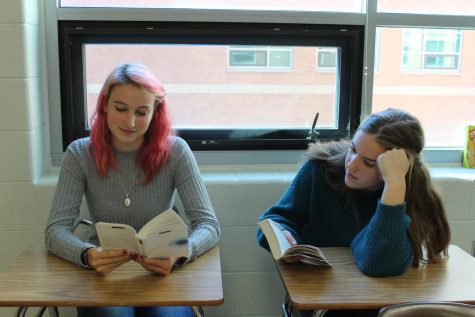 January 25, 2020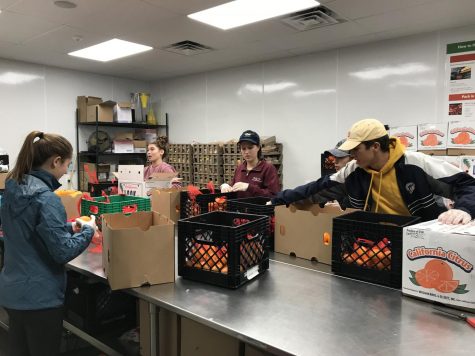 January 23, 2020