November 30, 2018
November 30, 2018
November 30, 2018
Email Subscription
Enter your email address below to receive our weekly email updates.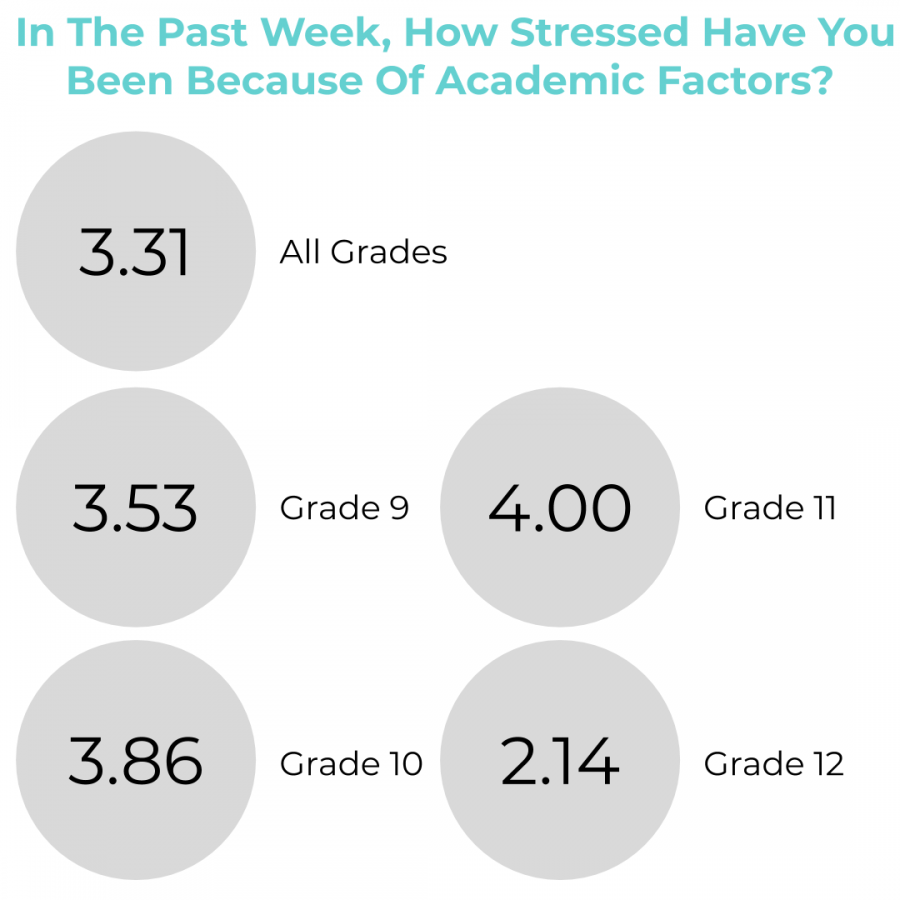 Megan Goodell, Staff Reporter
June 29, 2020
In just a few days, the world changed when the COVID-19 pandemic spread across the United States and no one knows when this will end and what the future will look like. Naturally...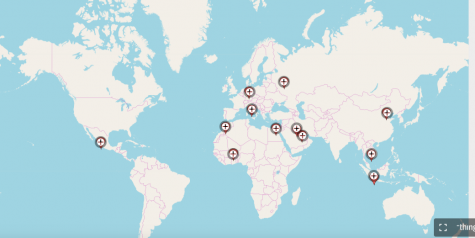 Contrasting culture across countries
April 25, 2020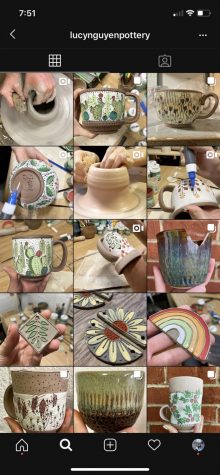 April 25, 2020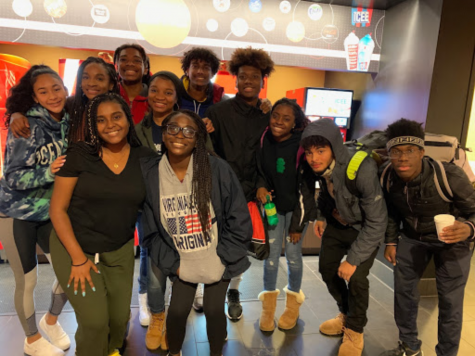 April 24, 2020