Job postings for the week of March 28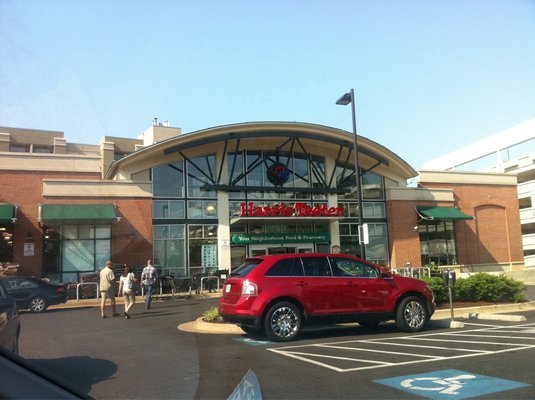 Part-time Shift Stocker Hyde Park Plaza (Harris Teeter) @ Arlington Glebe 600 North Glebe Road Arlington, VA 22203
Description: Responsible for processing/packaging/stocking products according to Grocery Standards, cleaning work areas, providing customer service unloading stock, and reloading salvage.
Minimum Age: 18+
Full-time, Part-time, Host/Hostess for P.F. Chang's China Bistro @ 901 N Glebe Road Arlington, VA 22203
Description: Welcoming and engaging restaurant guest, keeping things organized and clean, overall hospitality.
Full-time, Part-time Starbucks Barista Lead @ Arlington, VA Macy's The Fashion Center at Pentagon City
Description: Supports Starbucks manager in  efficient and safe operation. Performs other duties as assigned.
Full-time, Part-time Cashier/Greeter for Buffalo Wild Wings @ 2450 Crystal Drive, Arlington, VA 22202
Description: Provide warm welcome to incoming guest, promote hospitality, communicate waiting time, manage wait list, etc.
Full time, Part Time Customer Service Associate at Panera Bread @ 4238 Wilson Boulevard Arlington, VA 22203
Description: Delivers customers food, communication with manager and food makers, etc.
Minimum Age: 16+
Leave a Comment