What We're Listening To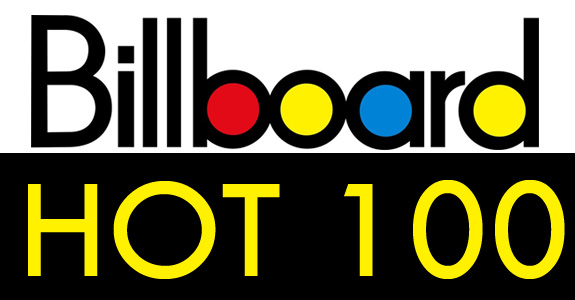 This week's Billboard Hot 100 list features both rising artists, hit tracks and falling radio plays. Here is a quick overview of this week's most sought-after music.
Topping at number one is The Weeknd's "The Hills," a song that has been on the charts for the past 22 weeks and that has been in the top slot since the beginning of October. Number two is Drake's "Hotline Bling."
Rapper and songwriter Fetty Wap saw decreases in all of his singles on the Hot 100 list, having not earned a position in the top three slots since the release of "Trap Queen," his hit single which ranked at number two. His song "679" featuring Remy Boyz fell from number four to number six, and his other track "My Way" featuring Monty fell five spots from last week, ending up at number 26. "Trap Queen" has been steadily falling the past couple of weeks, going from number 19 to number 23 this week.
The Billboard 200 list comprises the top 200 albums based on sales and streaming data. The most listened to album this week was Pentatonix's self-titled album, which surprised many as it topped the chart on its first week of release. The number two album on the list is also making its debut this week: Demi Lovato's Confident.
The album on the 200 list that has risen the most this week is the original cast recording of Hamilton, the hit Broadway musical which opened last August. With this rise in spots on Billboard's charts, the musical will most likely continue to grow in both success and album sales.
The next two weeks will see the release of many anticipated new albums, including Justin Bieber's Purpose with a release date on November 13, and Adele's 25, with a scheduled release on November 20. We shall see where these albums and their songs will show up on Billboard's lists in the coming days.
Leave a Comment