Carolyn Bradley, Staff Reporter

November 6, 2013
  Holidays like Halloween and Thanksgiving make autumn a season for trying new foods or creating old favorites. For those who seek a new taste this season, here are three yummy autumn recipes. All of these recipes are quick and fun to make. Sesame Potato Chips First, preheat two baking sheets in ...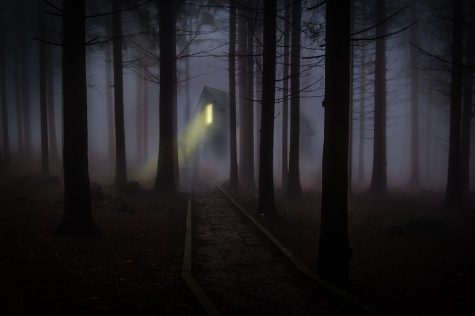 Alice Bell, Staff Reporter

November 6, 2013
1. Bag of Jellybeans (credit: Maeve Cantwell) -Find a pack of party balloons -Blow up around twenty to thirty (more or less, depending on height and how many you want) -Write Jelly Belly on each (or another brand) -Tape or glue them to a T-shirt -Wrap yourself with Saran wrap, Stretch-Tite or some ...